I absolutely love my quiet time with God each morning, and I'm hesitant to share, because it is so personal. But, I believe the message God has for me is for all of us struggling with this new, hopefully temporary, reality, and I feel like someone else can benefit. So, this is based off my journal entry this morning.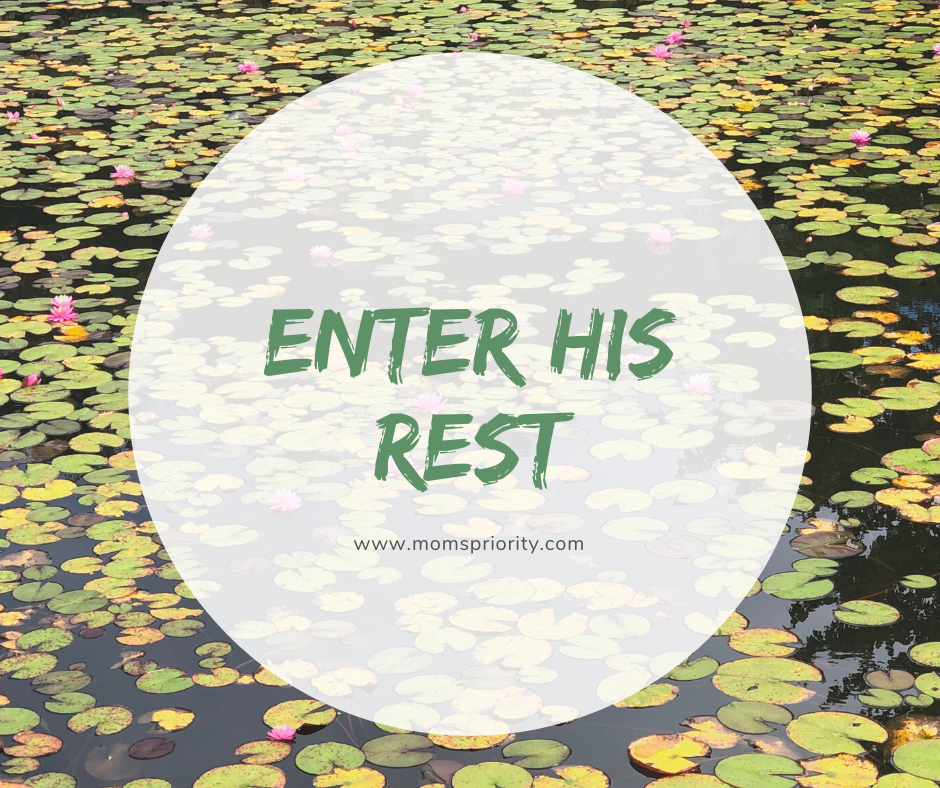 Monday, March 16, 2020
A new week, but unlike any we've experienced, as our nation works in a reduced capacity with schools closed, airline flights reduced, Hollywood filming paused.
God, please heal our nation, but more than that, protect the minds and hearts of the people. So many are filled with anxiety, the unknowns too much to bear. Please give our nation strength, our leaders wisdom, our physicians protection, and our minds reminded and focused on your faithfulness!!
This may be a strange way for you to call us back to you, but last night, as I drove through the old neighborhood, I saw lights on at most houses, porch lights and dining chandeliers on through the windows. I can imagine, if they are like ours, this is the first consistent time their families are eating meals together in awhile. This dangerous virus is forcing us to slow down, be still, to pray, and be with family.
Faith over Fear
3 1/2 years ago, my faith was tested when Adam lost his job. Overnight, I went from full faith in God, leading Ladies Ministry at our church, confident in God's provision, power, and faithfulness- to fear and anxiety. I could not go into the church without getting sick or often crying out of nowhere. I felt shame for not having faith without fear. But now, I am not the person I was before that happened. I've learned in that time. So now, I stand at the other side to say, God is faithful. Trust Him. Enter His Rest. Use this time to focus on Him. I finally learned that remembering to BREATHE and FOCUS on God, and not the waves around you, is the key.
So now, we all have a choice: Will we enter that rest? Just like in Hebrews 4, we will be tempted to let the difficulties of our present moment overshadow the reality of God's promise. We are tempted to doubt that God will fulfill His promise. But, when we look through history- in the Bible, in the history books, and in our own lives- we are reminded of God's faithfulness. He is FOR us and He is WITH us.
"Let us, therefore, make every effort to enter that rest, so that no one will fall by following their example of disobedience." – Hebrews 4:1-11
May "the peace of God, which transcends all understanding, guard your hearts and your minds in Christ Jesus." – Philippians 4:7
For more devotionals and inspiration, please go to our Devotionals page and our Pinterest board for Inspiration.