Advertising Disclosure: This post includes affiliate links. For more information, please see our Privacy Policy and Disclosure.
Do you know someone who needs a word of encouragement? More likely, do you know anyone who does not? Since March, our lives in the United States (and a little earlier in other countries) have been upended by this virus called Covid 19. Counting back…can you believe it has been six months?!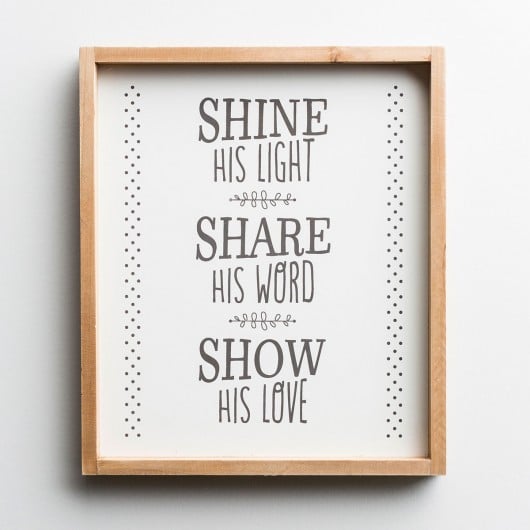 I believe we are all stronger for it. This time has demanded a ton of flexibility, creativity, love for others, and resolve. We realize more than ever the importance of community, even if it is virtual. Now as our kids are getting back into school, whether virtual or in person, we have to work together to make it all work.
Quickly, I want to share with you some great encouraging gifts on Dayspring that are affordable and perfect for gifts! If there is someone in your life you want to encourage, take a look at these great encouraging gifts: decor, mugs, calendars, kids books, and planners. These clearance prices on encouraging gifts are fantastic, and I cannot think of a more appropriate, simple way to let someone know you are encouraging them and praying for them. Extra 25% off Clearance Items with Code CLEARANCE25 THROUGH SEPTEMBER 8!