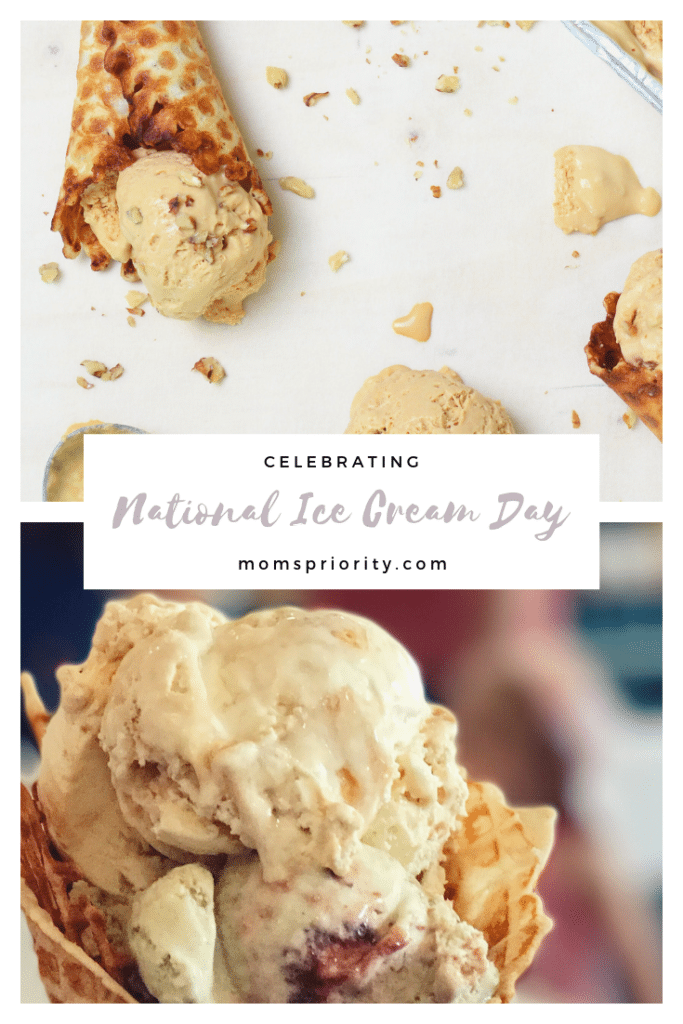 Advertising Disclosure: This post includes affiliate links. For more information, please see our Privacy Policy and Disclosure.
ONLY because it is National Ice Cream Day and our families deserve a fun summertime treat am I going to share these recipes for easy homemade ice cream. Who knew that the third Sunday of July is considered National Ice Cream Day in the United States and the entire month of July is called National Ice Cream Month?!! Ronald Reagan created this holiday back in 1984 as a tribute to this classic treat. What a perfect reason to celebrate with ice cream!
Easy Homemade Ice Cream with Simple Ingredients
We have had the fun opportunity this summer to try out a few new local ice cream shops that recently opened in our town, which are so fun and offer different and creative ideas for ice cream combinations. But homemade is still the way to go in my opinion. You can better control the ingredients going into your ice cream and it's just a fun experience to make your own!
I want to share with you some of our favorite easy homemade ice cream recipes and how simple they are to make- your kids can dump the ingredients in and almost walk away!
Helpful Products To Make This Recipe:
Our kids LOVE to make ice cream and until recently, we only made it at the lake house because that is where we kept the classic ice cream maker…you know the one with the rock salt on the sides? Well, I now own a KitchenAid Ice Cream Maker attachment, and that has been a game changer! It is now SO easy to make ice cream- it's dangerous! Really, we don't eat it TOO often, but it's a special occasion when we do. This National Holiday definitely qualifies as a special occasion! 🙂 And with school starting back soon in our area, it's a perfect treat for the end of "summer break."
Kitchenaid ice cream maker attachment
Simple Homemade Vanilla Ice Cream without eggs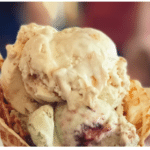 A simple homemade vanilla ice cream recipe without eggs that you can modify with add-ins to make it your own recipe
2 cups heavy whipping cream
1 cup whole milk
3/4 cup sugar
1 tbsp pure vanilla extract
1/8 tsp salt
Pour 1 cup of whipping cream into a medium saucepan and add the sugar, salt, and vanilla extract. Stir over medium heat, just until the sugar dissolves.

Remove mixture from heat and pour into pre-chilled (according to product instructions) KitchenAid ice cream mixer attachment. Add remaining ingredients and mix on low.

Remove mixer attachment and place in the freezer according to product instructions until ready to enjoy.

Add in toppings like oreos, brownies, toasted pecans, etc. or enjoy over a cobbler. The possibilities are endless with this easy simple recipe. Enjoy!