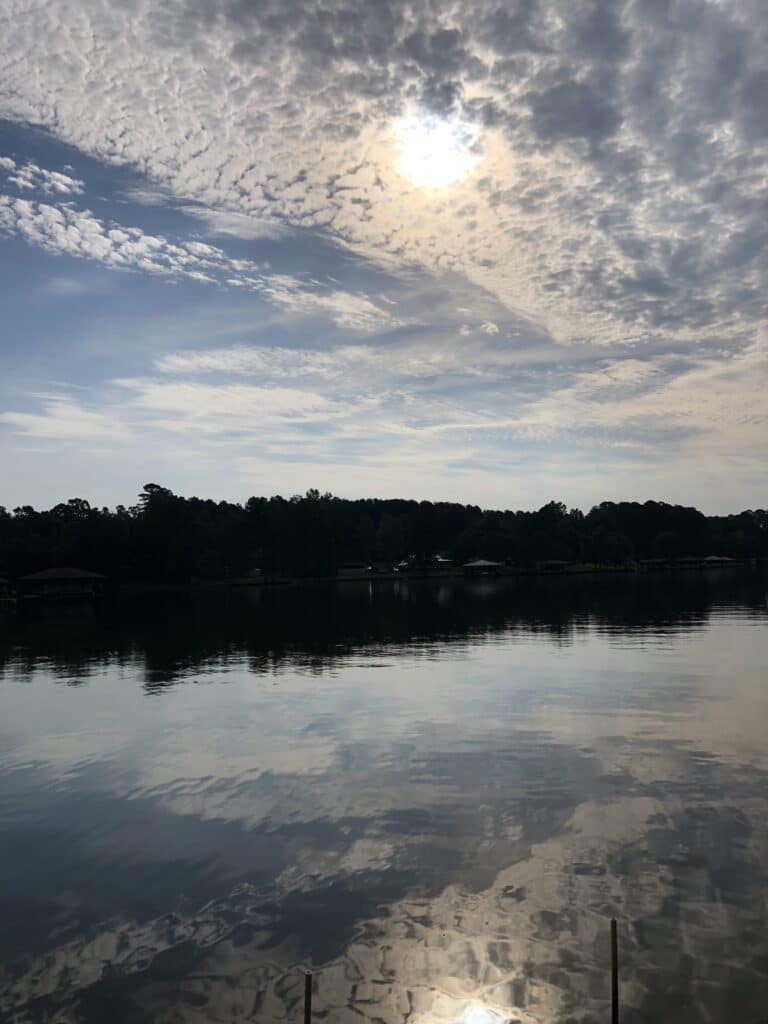 As we start a new year and a new decade, have you set your 2020 resolutions and goals? Straight from my quiet time, I want to share with you what's on my mind, and maybe you can relate. God wants us to rest in Him as we go through each day.
"God, help me find my worth in you and NOT in me or the things I do."
This is my prayer, and God answers with Psalm 138:8:
"The Lord will fulfill His purpose for me."
Rest in Him
From that, I pray that if this is on your heart, like it is mine, that you will…
….REST in that truth, straight from His Word
….Realize- it's not up to me
Be Obedient
….then, just be obedient. Give it ALL to Him, knowing that He will fulfill His purpose for you!
Isn't that so refreshing for 2020? If you are a recovering perfectionist like me, and you want to do and be your best at everything, pray this. God will meet you there. He demands obedience, but when you give your best to what He leads you to, there is peace.
For more devotionals from Mom's Priority, check out momspriority.com/devotionals. Please reach out to us at [email protected].